Details and specifications:
Super soft, brushed microfiber
Stain and wrinkle resistant
Oversized dimensions to cover mattress sides
Available in sheet sets or pillowcase sets
Deep pockets and oversized dimensions for mattress depths 6"–18"
Universal Fit® design with thick elastic ensures a secure fit
40% OFF

Woven Brushed Microfiber Sheets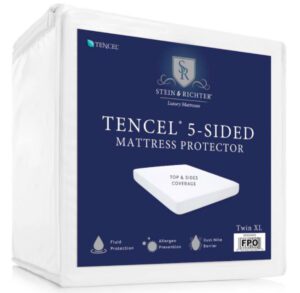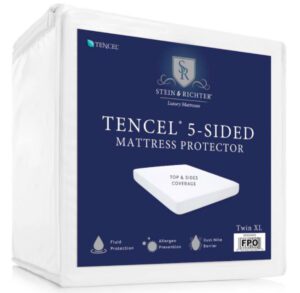 Super-soft and long-lasting, brushed microfiber bed linens by Woven™ offer a comfortable sleep environment at an incredible value. Naturally, stain- and wrinkle-resistant fibers make care effortless, without pilling or shrinking. Deep pockets create a perfect fit while vibrant colors present an elegant complement to any bed.
Ways to get it:
Available for Pickup ONLY
Details and specifications:
Super soft, brushed microfiber
Stain and wrinkle resistant
Oversized dimensions to cover mattress sides
Available in sheet sets or pillowcase sets
Deep pockets and oversized dimensions for mattress depths 6"–18"
Universal Fit® design with thick elastic ensures a secure fit